Family Friendly
Rush Lake, The Highest Lake In Pakistan, 25th Highest Lake In The World
Pakistan's highest lake, Rush Lake
A tour of the 15,000 feet high Rush Lake, the highest lake in Pakistan and the 25th highest lake in the world. 
Pakistan's highest lake, Rush, is located in the Hooper area of Nagar District, Gilgit-Baltistan. The lake is located at an altitude of 15,510 feet, 4,700 meters above sea level, and is the 25th highest lake in the world.
Hopper Village is a 12-hour walk to Rush Lake. Most tourists cover this distance in two stages. The lake is located in the Nagar Valley of Gilgit-Baltistan. To get here, you have to go to Hunza first.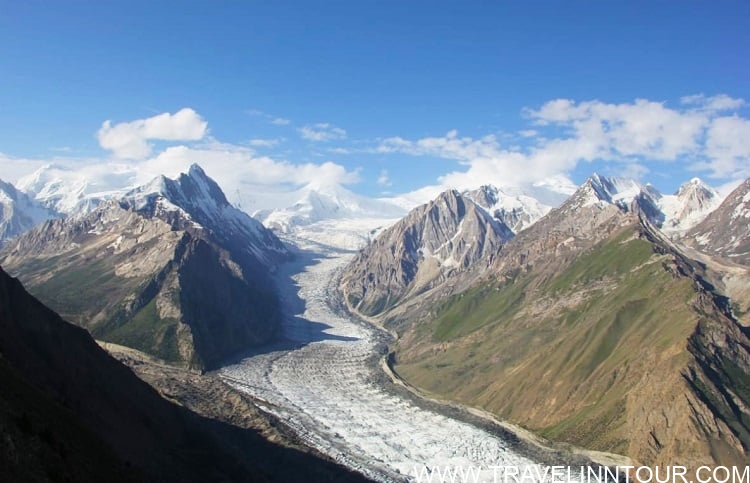 On the way to the lake, tourists also have the opportunity to pass through Hopper Glacier, Burpo Glacier, and Meyer Glacier. There are also many lush pastures along the difficult route. Trekking enthusiasts come here for three to four days.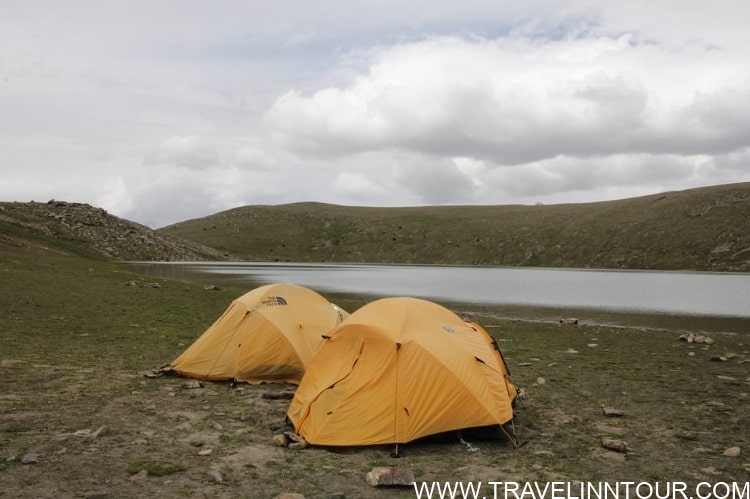 After reaching Rush Lake, one can see a dozen peaks in the direction of Golden Peak, Rakaposhi, Deeran Peak. Hopper's people are peaceful and very hospitable.
A large number of foreign tourists also come here to see the rush lake.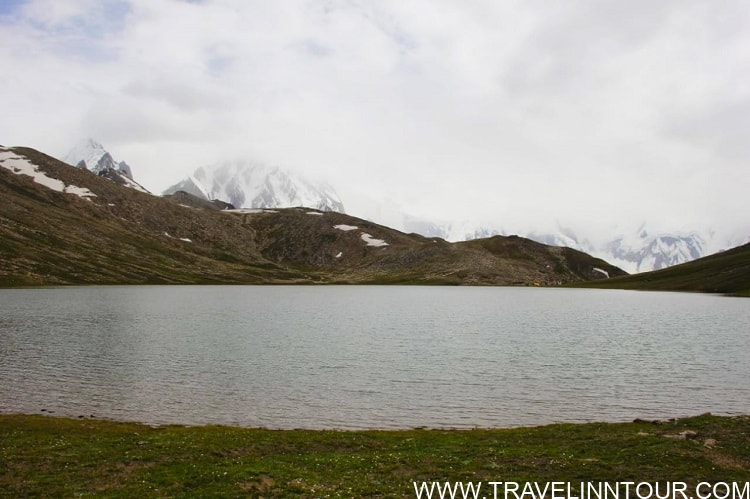 Lake Keenjhar, A Beautiful Artificial Lake In Pakistan
The Queen Of Natural Beauty And Resources
Considered to be the largest artificial lake in Pakistan, it is a major source of drinking water for the country's largest city, Karachi.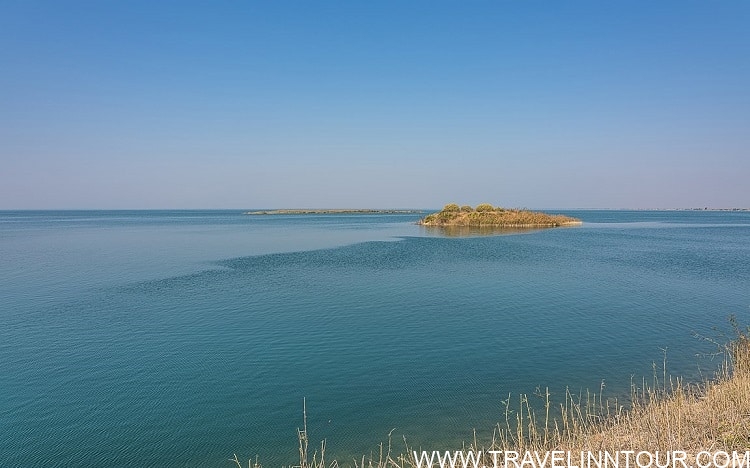 Keenjhar Lake, also known as Kalri Lake, located in Thatta District, about 122 km from Karachi, is not only a special attraction for nature lovers due to its natural beauty but also a source of employment for its thousands of families due to its rich natural resources.
About 24 km long, 6 km wide, and 15 m deep, this lake was actually formed by connecting two membranes, Sonihari and Kanjhar lakes.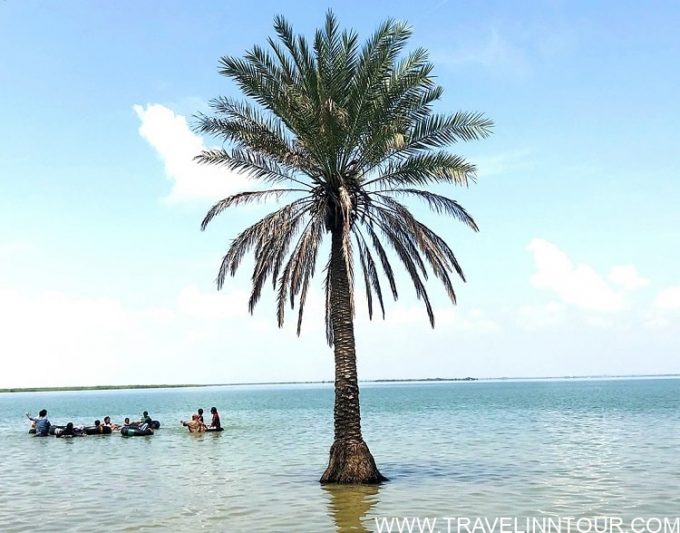 Lake Keenjhar has been declared a 'Ramsar Site' under the Ramsar Convention and has been given international protection. The Convention on Wetlands in the Iranian city of Ramsar was signed on February 2, 1971, and came into force in 1975. Under the agreement, wetlands, where dozens of species of plants, birds, and fish grow in large numbers and contribute to the country's economy and provide employment to millions of people, are called Ramsar sites.
Lake Keenjhar is also a favorite destination for winter migratory birds from Siberia and Russia. According to the Sindh Wildlife Department, the winter migratory guest birds include ducks, flamingos, quails, fish-eating waterfowl, white seagulls, seabirds, and ducks.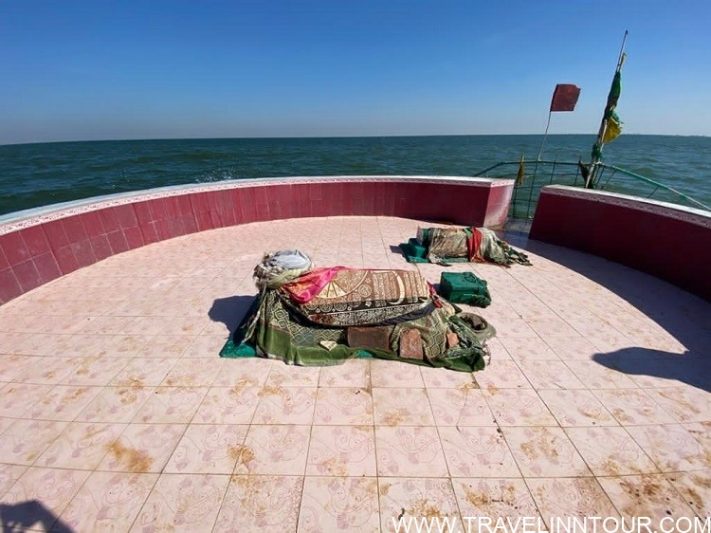 Apart from this, Sindh's romantic story 'Noori Jam Tamachi' is also attributed to Keenjhar Lake, when Jam Tamachi, the king of the Samma dynasty, fell in love with Noori, a young woman from a fishing family in Keenjhar. Their graves are located in the middle of Lake Keenjhar. 
Save It On Pinterest.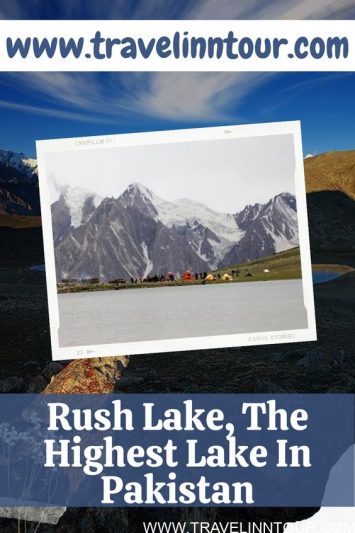 Notice Regarding Third-Party Advertisements:
This is a cached database listing from another source and all content is created and provided by the advertiser who is solely responsible for such content including, without limitation, all text, images, contact information and websites. We assume no responsibility or liability for such content or the content or operation of websites that you may link to and visit. We do not endorse, review, or control any websites that are linked to or from an advertisement. Please read more about us and review our terms of use and conditions for additional information about database listings appearing on our site.
Please reference our online safety tips for general tips and techniques you should keep in mind to protect yourself and your privacy online. Additional information is also available about identifying and reporting suspected Human Trafficking.
You are viewing cached results from https://www.travelinntour.com/asia/rush-lake-the-highest-lake-in-pakistan/