Vacations
Rekindling travel in the age of Corona Virus
"Once a year, go someplace you've never been before."- Dalai Lama.
Well, eight months have already passed this year. It's been a year which will be remembered for a very long time and it may not be for good things. On personal front 2020 started with a good note. New travels especially a few much awaited long-distance road trips were in the pipeline. Some short trips were started materializing as usual. There were enough trips on the card to satisfy the travel bug in me for at least the next six months and then Corona happened!
Needless to say that the virus that originated in China has affected almost the entire population of the world directly or indirectly. Our lives for the most part after mid-March have been oscillating between lockdowns and unlocks. People are venturing out just to do the essentials to sustain life. The daily reports of increase or decrease in new cases and deaths have reduced the human lives to mere statistics.  The fun outings which we were so used to now feel like from a different age altogether!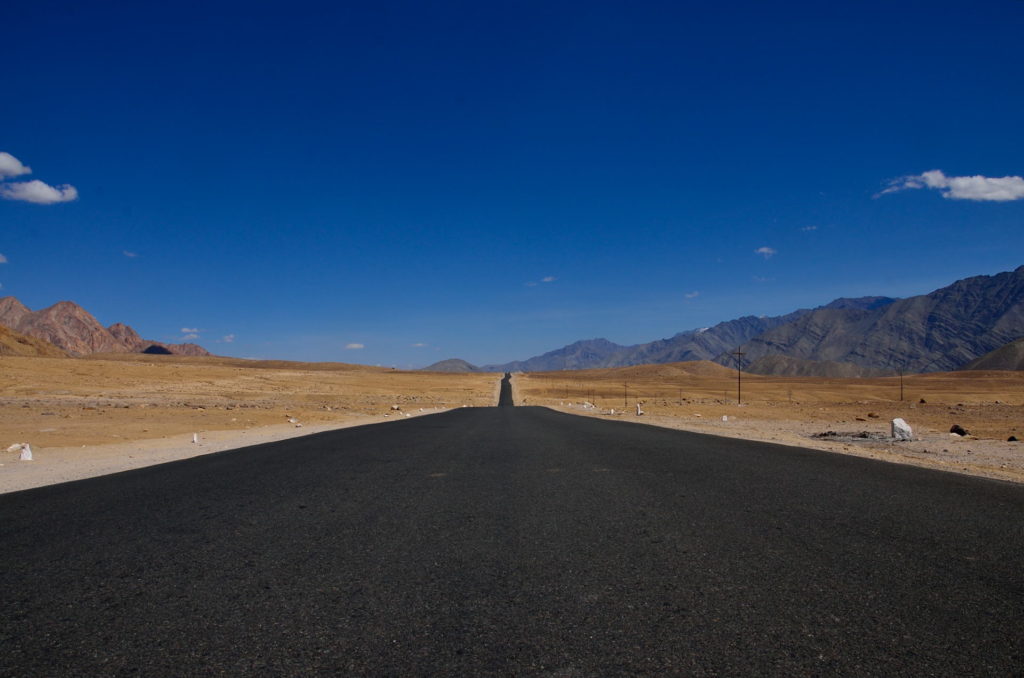 Although, the empty roads of initial phases of lockdowns have now given the way to vehicular traffic the situation is far from normal.  In fact, there is a huge jump in Corona positive cases after this gradual opening up and there is still no sign of this ending any time sooner. The situation is dire for everyone but the people in love with traveling are finding themselves in a peculiar situation. I am sure such people would have never sat idle for this long without hitting the roads. 
So the question every travel lover has in mind is what will be the travel scene in the coming months, if not years? The scar created by the fear of this virus is unlikely to disappear so easily. Even though restrictions are lifting up slowly most people have become risk-averse, a bit apprehensive as well. They cannot be blamed also as even after the passage of almost eight months no one anywhere in the world can safely declare how the virus can be stopped or its remedies. It's all guesswork, applying a kind of hit and trial method!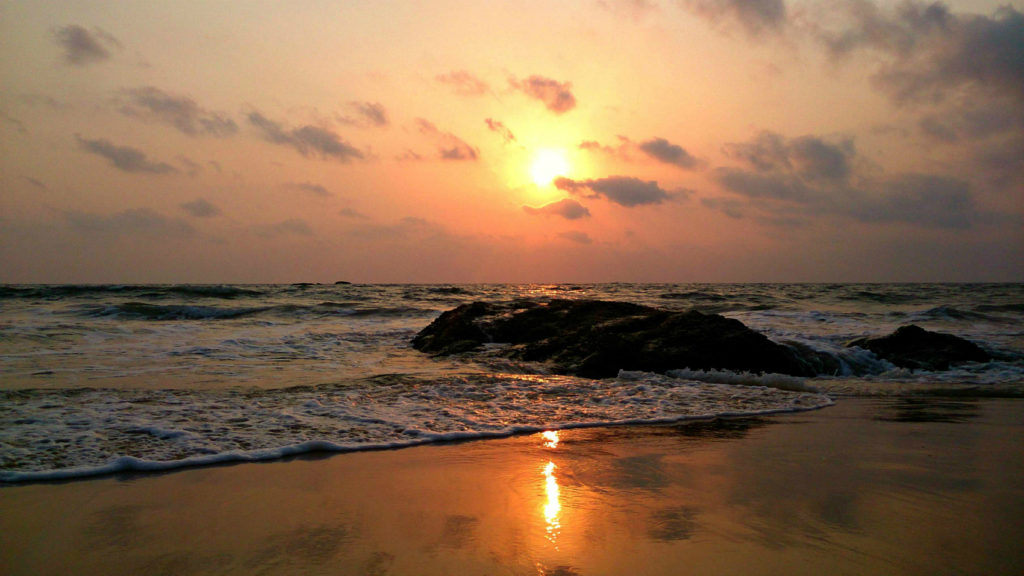 So what can a person who loves traveling do? Stop traveling until the time the cure comes up? A loaded question, isn't it?
Yes and no! Well, there are no straight answers to this. Even if one is able to manage all the restrictions in place extreme care is required in case of long-distance traveling. Everything from hotel stays to visiting tourist spots or eateries need to be weighed in terms of COVID guidelines in force. Even after following all the advisories, one cannot be sure of safety. In fact, all these restrictions are sure to kill the fun of traveling.
Then what can we do? Well, going local could be one of the ways to quench the thirst for traveling until the return of good times. I think in our quest of traveling to exquisite or popular tourist places we often don't explore or forget to explore our own backyard properly and this happens with most of us, if not all. I am sure there must be many places in and around our home towns that remained unexplored or partially explored. We kept postponing travel to these places for a long time for the simple reason that they are near us and could be visited any time later as not much planning is required. And that time never comes! Funny, isn't it!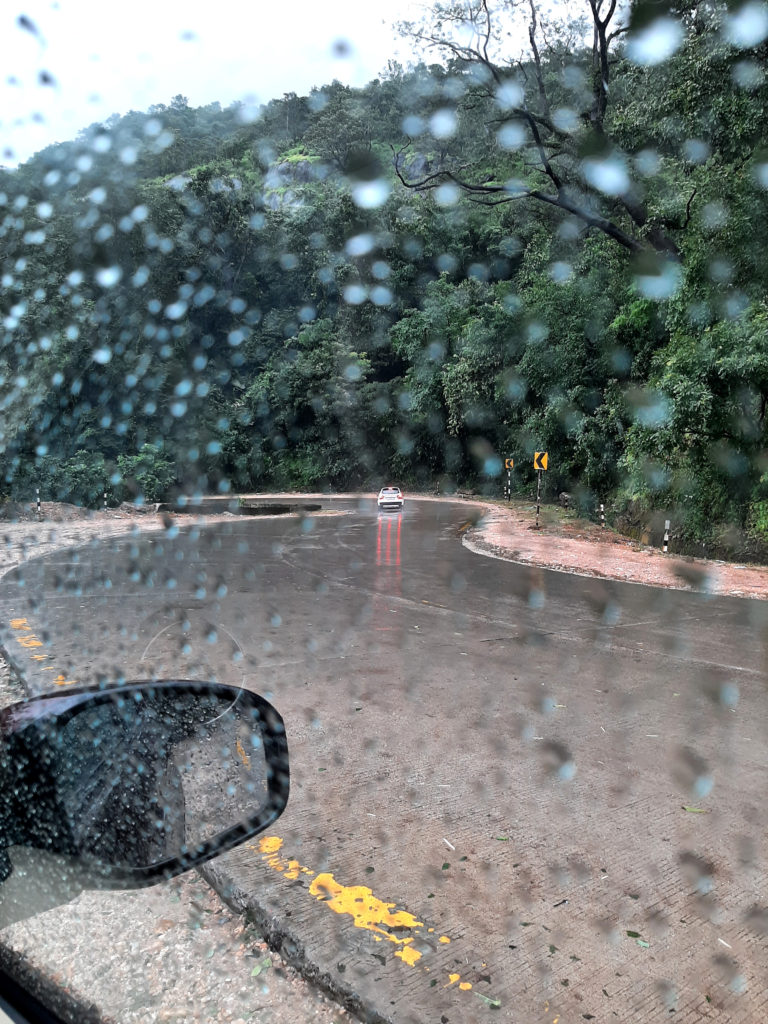 Now, many would think that their place has no tourist spots and so on. This is far from the truth; all you require is to be a little innovative. For example, you may consider a radius of 100 or 150 KM from your base as it is easy to return the same day. You will be surprised to find many places which in the normal course would have rarely visited. The distance can vary depending upon your mode of travel. You can carry your own food to minimize dependence on outside food for safer side. Just think of your tea in the open on some village road surrounded by lush green fields or munching of your tasty homemade snacks on the banks of some seasonal rivulet or just listening to our favorite song on that headphone sitting at some vantage position overlooking the valley below. Isn't it awesome? You may also take that detour through the outskirts to reach your home, stop at some makeshift shade beside the road to enjoy the rain or simply make new travel plans for destinations not visited so far, do further research for the destinations already visited. Do everything possible to make that traveler in you alive. The possibilities are endless. All you need is to go out of your home, in any direction. Mr. J.R.R Tolkien, the famous British author and poet once said and I quote "Not all those who wander are lost." So what are you waiting for – start wandering! In the end, who knows you may discover some special corner of the earth that becomes your world forever!   
Precautions: Any type of traveling during the pandemic is risky especially if it involves traveling by public transport or traveling to crowded places. All precautions as per the guidelines should be taken before venturing out. Always remember the term- Safety First.
Notice Regarding Third-Party Advertisements:
This is a cached database listing from another source and all content is created and provided by the advertiser who is solely responsible for such content including, without limitation, all text, images, contact information and websites. We assume no responsibility or liability for such content or the content or operation of websites that you may link to and visit. We do not endorse, review, or control any websites that are linked to or from an advertisement. Please read more about us and review our terms of use and conditions for additional information about database listings appearing on our site.
Please reference our online safety tips for general tips and techniques you should keep in mind to protect yourself and your privacy online. Additional information is also available about identifying and reporting suspected Human Trafficking.
You are viewing cached results from https://wayfarerscorner.com/travel-in-the-age-of-corona-virus/